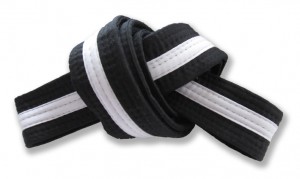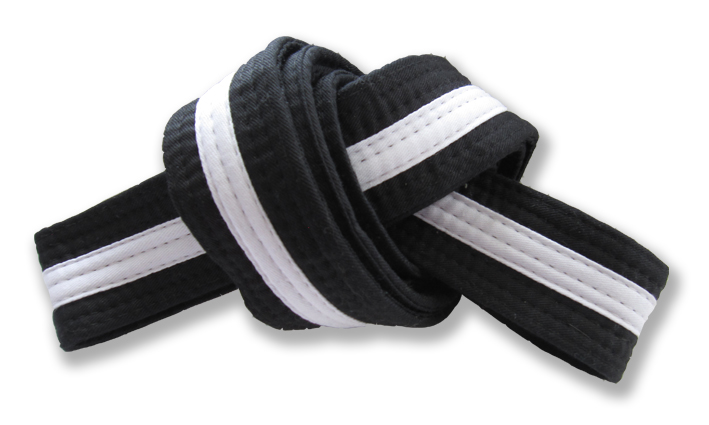 Junior Black Belt Program
The Junior Black Belt program is offered for children under 13 years of age who are not physically or emotionally ready for adult black belt tests.
Dan Testing
Junior Black Belt testing is done in the spring and fall each year just as adult black belt testing, but the location of the test is done in each member school with the permission and authorization of the Grandmaster. Only the Chief Instructor of the school is present to oversee the testing.
The Junior Black Belt test is administered over all required material that the student knows. It is done with the same formality of a regular Black Belt test but there is no requirement beyond what the student knows to that point in their training.
Testing Requirements
Junior Black Belt candidates must have at least reached the level of fully certified Cho Dan Bo in the Federation and have at least 72 classes and six months of training at Cho Dan Bo unless otherwise approved by the Grandmaster of the Federation.
The only Federation requirement is an essay which must be at least 1000 words for Cho Dan including Junior Black Belt. Essays should have a cover page and must be typed. Essays should also have a plastic cover or folder to prevent damage in mailing and to increase the professional look of the final product. Candidates who are not able to meet this requirement on their own may receive adult assistance, provided that the substance of the essay must be the candidate's own words. For example, an adult may "interview" the candidate, and type up the candidate's responses.
There is no Federation requirement for a written test.
Post Testing and Administrative Procedures
Junior Black Belt students who have successfully completed their test wear black trim on their jackets just like other black belts. That said, they will not get an embroidered belt until completing the adult Black Belt test and serving a six month probationary period.
As long as they remain Junior Black Belts, the students wear a black belt with a white stripe running through the entire belt. They will also receive a black belt, or "dan," number, preserving their seniority in the Federation and place when lining up in class and events.